OnTour in short
OnTour starts from the premise that a well-developed and recognizable sustainable tourism sector has concrete benefits for the local community, its culture, the environment and the climate - the whole territory. But how do we define sustainable tourism? And how can we recognise the operators and the private actors who give value to sustainability?

OnTour wants to meet this challenge and seeks to contribute by responding to the lack of visibility of the tour operators who promote conscious consumption, cultural exchange with local communities, sustainable mobility, energy saving, the use of local, seasonal and organic food, as well as a cohesive economy.
The aim of the OnTour project is to give more visibility to the small and medium enterprises that have embraced these principles and to make it easier for tourists to put them into practice. For this reason, OnTour wants to design an online tool which allows the small and medium enterprises of the sustainable tourism sector to easily choose the sustainable tourism labels which best suit their activity.

In a world where information, visual stimuli and the tourism offer increase every day, the OnTour project tries to give visibility to the good experiences of sustainable tourism and to encourage the birth of new ones, facilitating people in recognizing those who already commit themselves to sustainability.
 

ARPA FVG supports OnTour in Tarvisio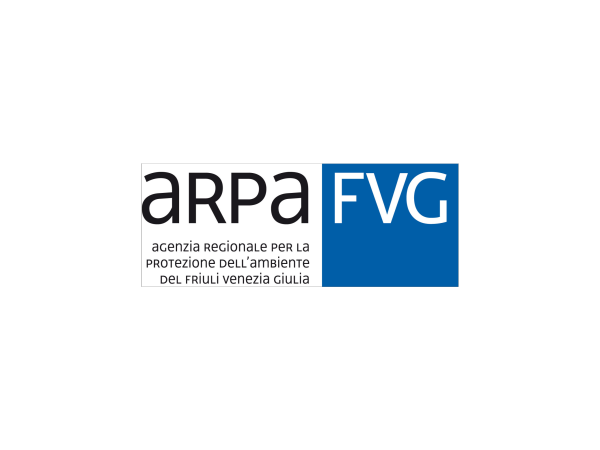 In 2018, ARPA FVG (*) organized two seminars on "Sustainable tourism as a marketing strategy" and in recent years has helped the promotion of the EU Eco-label in the Friuli-Venezia Giulia region. Moreover, it has published a handbook for operators in mountain huts to prov...
ARPA FVG supports OnTour in Tarvisio
A "Tourism-breakfast"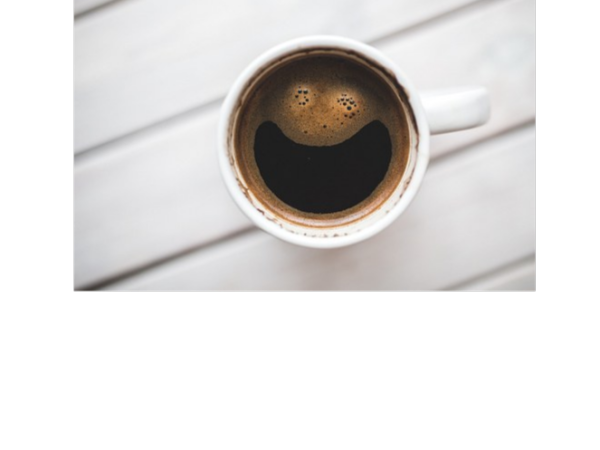 Everyone knows that a healthy breakfast is a good start for a day full of engaging discussions and new ideas to come. The "Tourism-Breakfast" that will take place on 21st November 2018 in Bischofshofen (AT) will make advantage of an informal and creative environment t...
A "Tourism-breakfast"
TourismManagementClub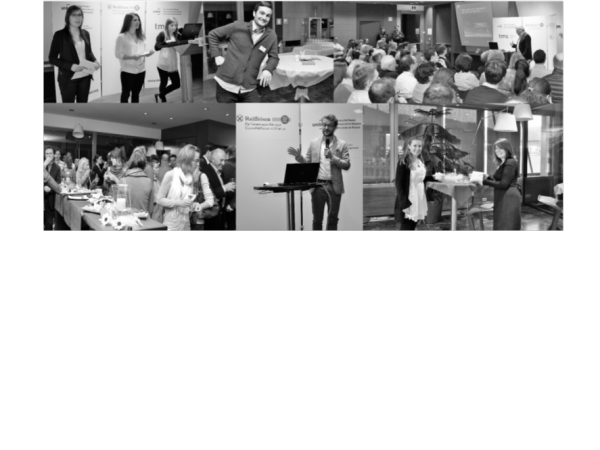 The Tourism Management Club will take place in Bruneck/Brunico (Italy) from November 2018 to May 2019. The TMC will organize monthly discussions about the present challenges faced by the tourism sector and will invite brilliant speakers to give their contribution. The objective o...
TourismManagementClub