What is the Interreg Italy-Austria Program?
Interreg is a cross border program of the European Union funded by the European Regional Development Fund (ERDF), which seeks to promote European territorial cooperation. The aim of the 2014-2020 programming period is to encourage the exchange of experience and good practice between the members of the European Union, Norway and Switzerland, thereby improving regional development policies.
The Interreg Italy-Austria program is specific to the border area between the two nations, it promotes its development and the creation of cross-border synergies for greater territorial attractiveness, sustainable regional growth and social cohesion. The Interreg Italy-Austria program receives a total of €98 million in national public funding.
The program has four main priority axes:  
Research and innovation
Nature and culture
Institutions
Community Led Local Development
The OnTour project has been funded to pursue the specific objectives of the Nature and Culture axis, namely "Conserving, protecting, promoting and developing the natural and cultural heritage".  
More information about the Interreg program can be found here:
www.interreg.net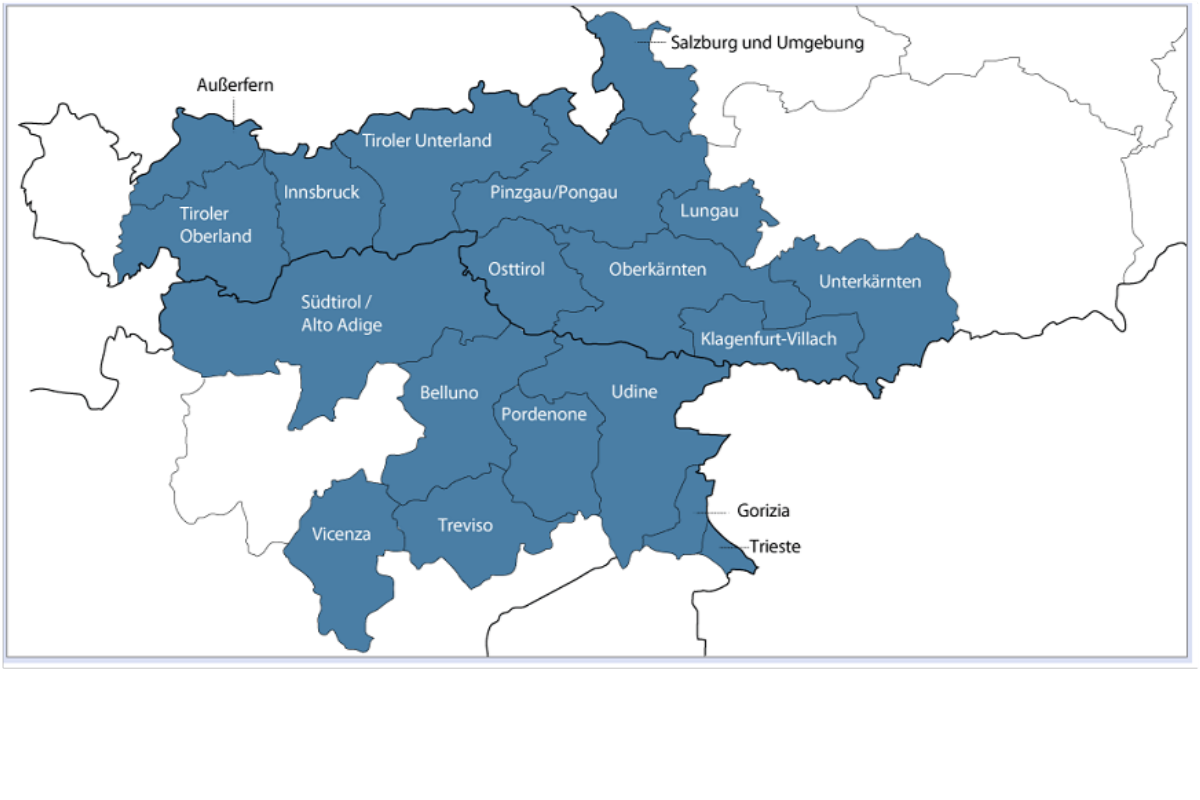 2018 Autonome Provinz Bozen - Südtirol Interreg